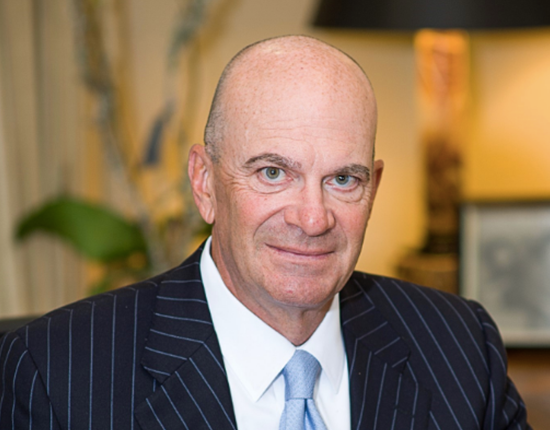 CONTACT
713-337-7719
AREAS OF PRACTICE
Securities Litigation & FINRA
Commercial Litigation
Physicians, Executives and Business Transactions
Mike has represented individuals and companies large and small in virtually every type of commercial dispute. He has tried cases in the state and federal courts, arbitrations before FINRA, AAA, CPR, and international panels, and regulatory proceedings before governmental agencies.
Mike was a partner in several of the premiere boutique litigation firms in Houston from 1980 until 2008, including Miller Keeton Bristow, Bristow Hackerman Wilson & Peterson, and Clements O'Neill, Pierce, Wilson & Fulkerson. He spent the next six years as a partner in the large international firms of Akin Gump and Jones Day. In April 2014, Mike decided to return to his small firm roots and joined his lifelong friend and former colleague, Cindy Moulton at Moulton & Wilson, LLP Mike had missed the flexibility and camaraderie a small litigation firm provides, particularly one in which he can represent a wider variety of clients in a wider variety of disputes under a wider variety of fee arrangements.
Mike has tried just about every kind of fraud claim representing both plaintiffs and defendants, including participation in the defense of a rare six-month jury trial of federal securities and RICO claims. He has prosecuted fraud and breach of fiduciary duty claims arising out of the nuclear power, software development, gas and power trading, real estate, oil and gas, waste disposal, and banking businesses. Mike's defense experience covers a similarly broad range with an emphasis on securities fraud cases and matters involving the energy business. He has also handled contractual and insurance disputes involving a large cross-section of industries, and he has both prosecuted and defended antitrust claims.
Mike's experience defending against regulatory proceedings and governmental investigations dates from the beginning of his career, and such representations have been among his most interesting and personally rewarding. For example, Mike represented a chief financial officer faced with potentially career-ending securities fraud investigations arising out of the merchant energy collapse following Enron's demise in 2001, defended a senior corporate official involved in the mutual fund timing investigations, and served as lead counsel for an international oil company in a state regulatory agency's effort to alter existing property rights in one of the world's largest oil fields.
Mike also has substantial employment-related experience. He has brought claims on behalf of corporate officers for breach of their employment agreements and has both prosecuted and defended trade secret and covenant not to compete claims. Mike recently handled numerous disputes arising out of an earn-out agreement with the former owner of a large manufacturing facility.
Mike has enjoyed the breadth and diversity of his practice over the years. No matter what the claim or the business involved, Mike brings to every case the ability to understand complex legal, factual, and technical issues and then develop effective ways to present the client's side of those issues to the fact-finder.
Mike lives in Houston. He has four children, three sons and a daughter.